PLEASE OHHH!! what should I do? Watch the NIGERIA vs CAMEROUN match today or go and form sleep?😩😩😫😫😫😢😢

RT @

lwsat

: WE ARE LIVE : IT'S DAY 2 OF "YOUR LOVEWORLD" PRAY-A-THON WITH PASTOR CHRIS. TUNE IN TO LOVEWORLDSAT TO WATCH :…

https://t.co/lWFU8o3MDc

MOTHERS!! FATHERS!! OUR DAUGHTERS NEEDS US. OUR SONS NEEDS US. More than any one or any thing and much more than…

https://t.co/6n8LRzZxXO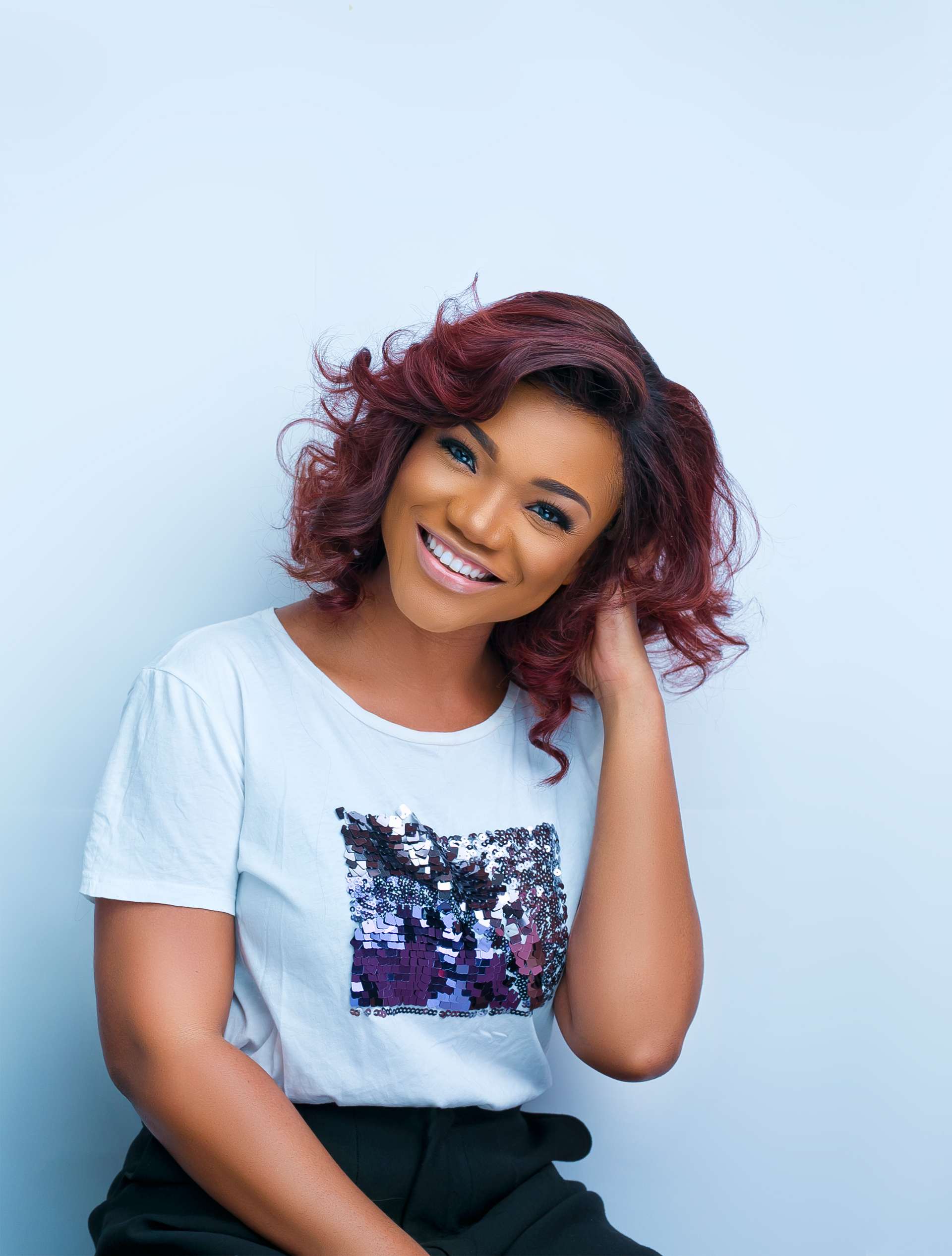 Ada is set to release a series of EPs in 2019. The first installment Ada's EP (vol. 1) is set to be released on the 26th of April on all digital stores and available with physical music distributors worldwide. The 5-track EP promises the quintessential sounds of Ada and a couple traditional gospel tracks. It features a compelling celestial trumpet delivery from the internationally acclaimed Christian Singer and Trumpeter Nathaniel Bassey on the opening track. Ada's EP will be released by the FreeNation INC label.